Closing arguments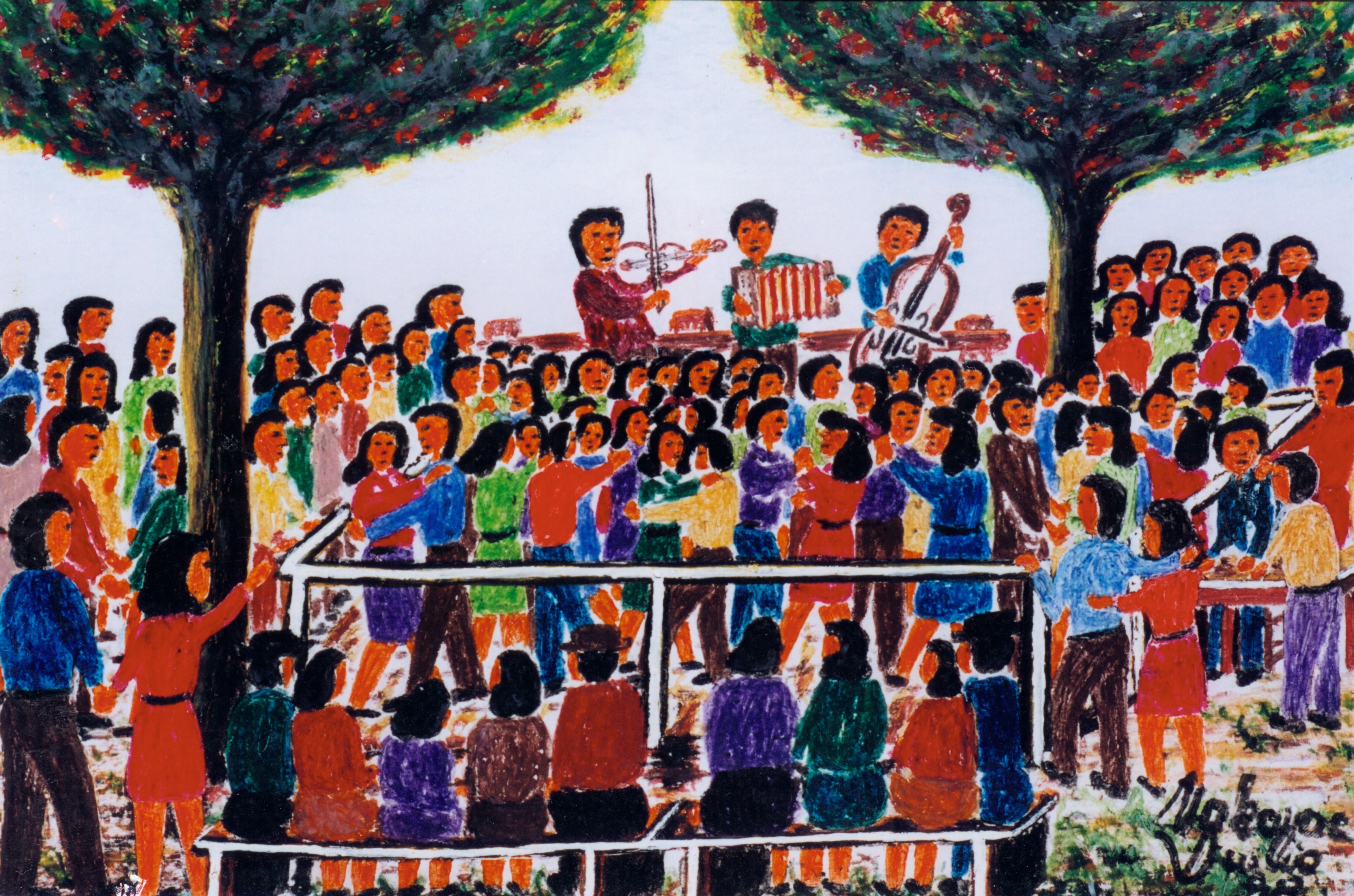 At the beginning of this catalogue we announced that the closing arguments will serve for a brief discussion and guidelines for museological, ethnological and other possible approaches and practices in the context of research and presentation of traditional music.
First of all, let's look at the museological one, in terms of material presented in this publication. Previously it was pointed out that following the reorganization of museum collections in 2009 traditional instruments were listed in the collection Social and spiritual culture. From the museum practice at home and abroad, when we talk about instruments and music in general, it is known that they are often part of autonomous collection. Because of the practical classification of museum objects and analytical topics, we think that it will be necessary for collections of such general character as is the collection of Social and spiritual culture, to be additionally formally structured. As a result of this, the existence of a collection of Music and musical instruments in museums that have a significant number of objects related to this subject seems like a logical long-term solution. We do not mean that, as an ethnographic museum, we must restrict solely on traditional forms of music, but we must expand the horizons to other forms of musical practice, with direct and indirect links of human daily life with music in the broadest sense.
To round out this theme in a satisfactory manner, another element from the beginning of the story that has remained unsolved is missing: an exhibition display. Except for the Labin National Museum and the Ethnographic Museum of Istria, there is almost no museum space in Istria where you can learn or hear about traditional instruments and music. And what there is - is made in a rather modest way, in accordance with the times, knowledge and abilities. Until some better times, museum objects will lie in boxes in museum storerooms, and music and other forms of documentation will lie in various archives and in storage media.
To reduce the damage, to some extent, of the unavailability of rich material to the public, it is logical to hope that in the meantime, digital tools that are available to us will assist in bringing rich content to a wider audience. This is a debate that doesn't require too much explanation, because for a long time, to a greater or lesser extent, this form of presentation and consumption of various cultural and social contents have been part of our daily professional and social reality.
Unlike traditional museum exhibitions, digital content via the Internet or other media can be designed in a much more dynamic way. Once set up, such systems are easier and cheaper to manage, change and enriching their content. They are available to a lot more people and do not depend on the space-time variables. But as the feeling of going to a concert and watching the same concert at the computer screen is incomparable, so the message we get from digital media is often considerably more limited than that of visiting exhibitions.
Communication takes place in a different way, and receiving and giving, as well as the overall emotional impression, is not comparable. Museum exhibition and digital media communicate in a different way, they can be independent, and they work best when they are complementary. In no case one can replace the other.
In any case, the tangible and intangible aspects of musical phenomena are an inexhaustible source of inspiration for new ethnographic, etnoorganological and ethnomusicological research, documentation and presentation of the collected material and knowledge. The universality of music and its cultural and social relevance for the individual and the community makes museums with an ethnographic prefix only one of the different places that care to be actively involved in these issues. The only thing that is important, regardless of the diversity of approaches, and which is the main thread that the ethnographic museum should follow through its activities, is to create the prerequisites for traditional musical forms to, among other things, continue to have opportunities to develop according to time in we live in, the lifestyle and its needs, so that music can still make our everyday life richer, happier and more beautiful.